All products have been approved by FDA as a food supplement.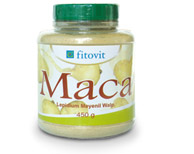 Maca:
This is a Nutritional Food Supplement and has a natural constituent that stimulates the defense system and also has an energizing quality.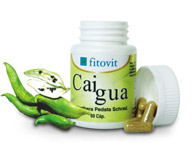 Caigua:
This is a formula from a vegetable native to the Andean highlands, Amazon lands of Peru that helps regulate fat metabolism reducing cholesterol in the blood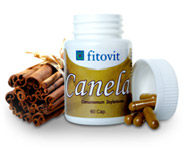 Canela:
This acts as a vasodilator (stimulates the circulation), reduces arterial cholesterol and helps prevent heart attacks strengthening heart pulsations.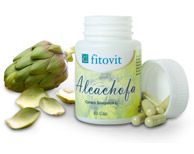 Alcachofa:
This is a hepatic protector, liver purifier, diuretic, protects pancreatic function, it facilitates the expulsion of renal stones.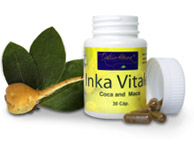 Inka Vitale:
INKA VITALE is a Reconstituent and Energizer.